Location for all groups:
The Happy Mind Company
7601 Conroy Windermere Rd, Suite 203
Orlando FL 32835
Phone: (407) 704-1461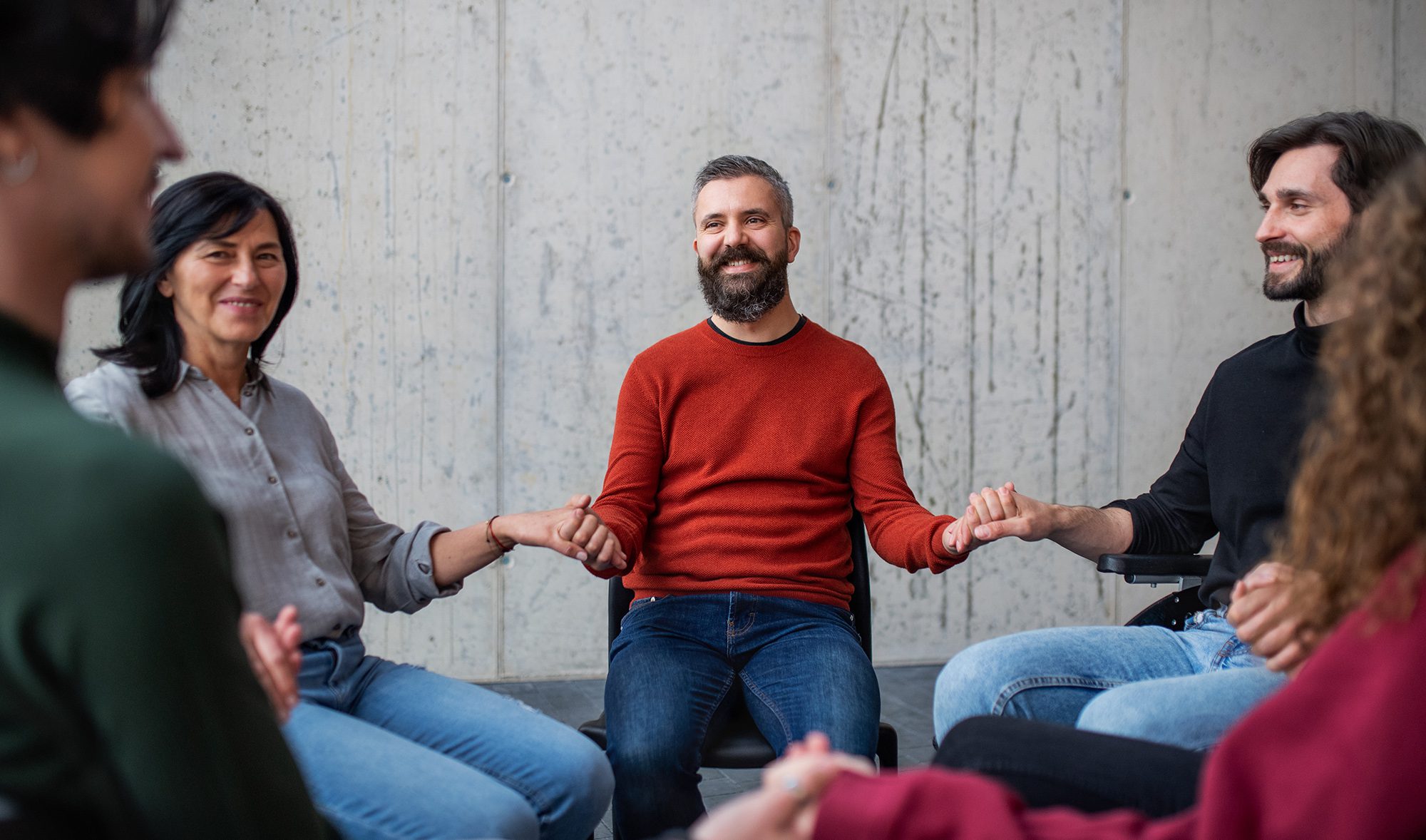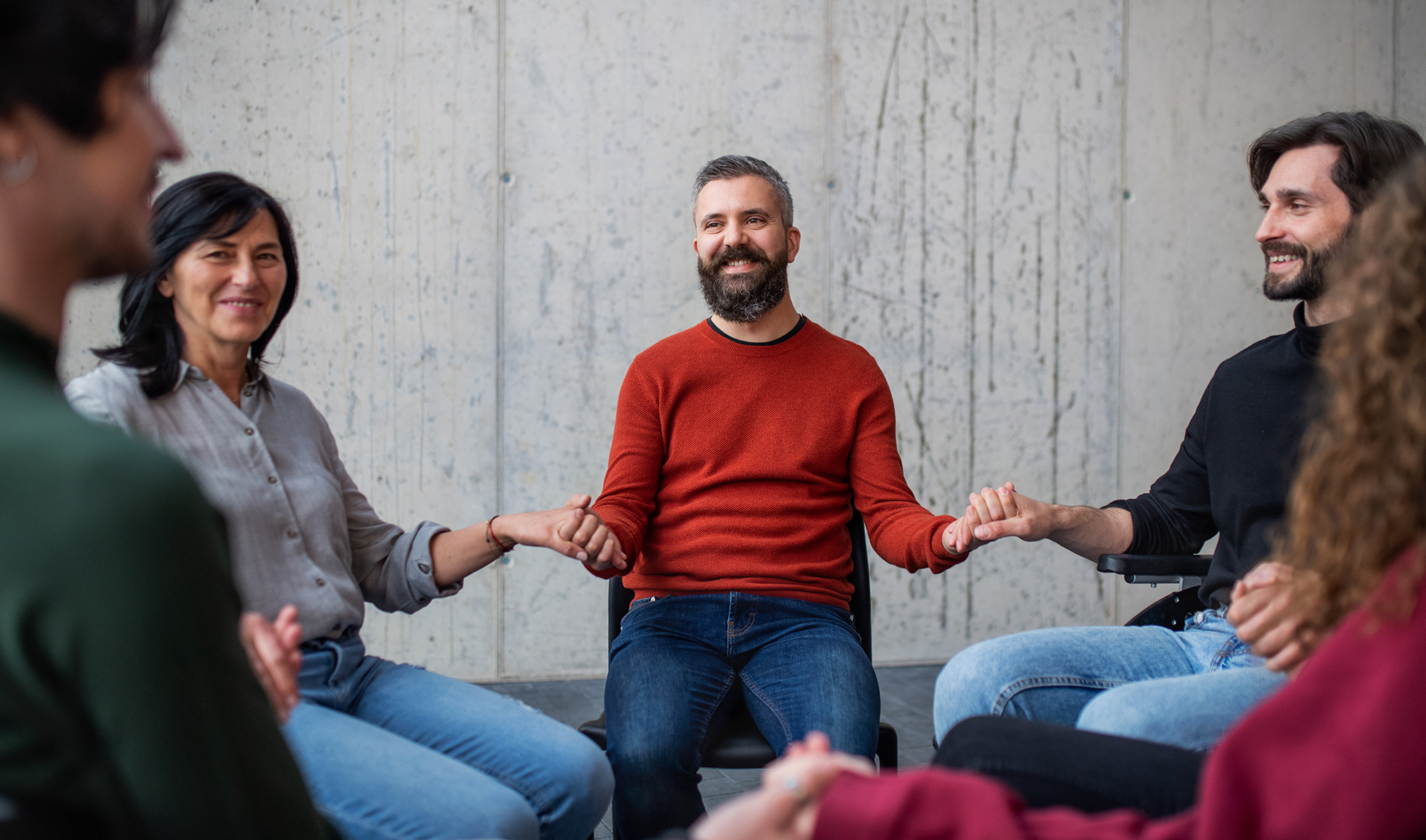 Divorce or separation is one of the hardest things a person will go through, even if it is an amicable split. It disrupts every aspect of your daily life and even some of the most mundane tasks like grocery shopping can become overwhelming. If you have children, you are suddenly making co-parenting decisions. The effects of this transition can last years and while you may have had time to process it, sharing the news with others can often bring those emotions to the surface even years later.
This group will bring people together that are going through similar situations to provide support and coping mechanisms during this difficult transition.
This group is ideal for:
Those that are recently divorced or separated
Adults still struggling with the emotions of a previous divorce or separation