Location for all groups:
The Happy Mind Company
7601 Conroy Windermere Rd, Suite 203
Orlando FL 32835
Phone: (407) 704-1461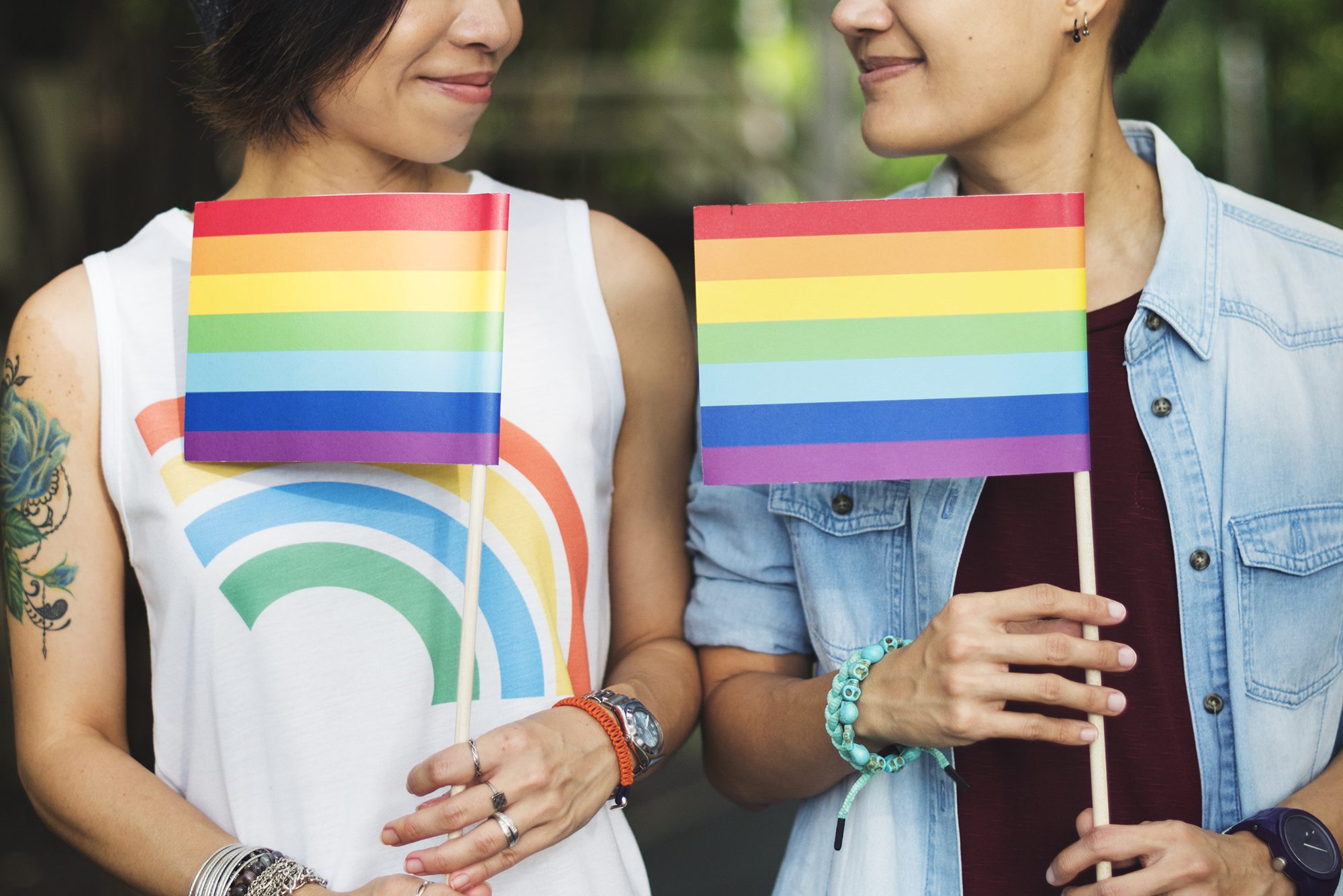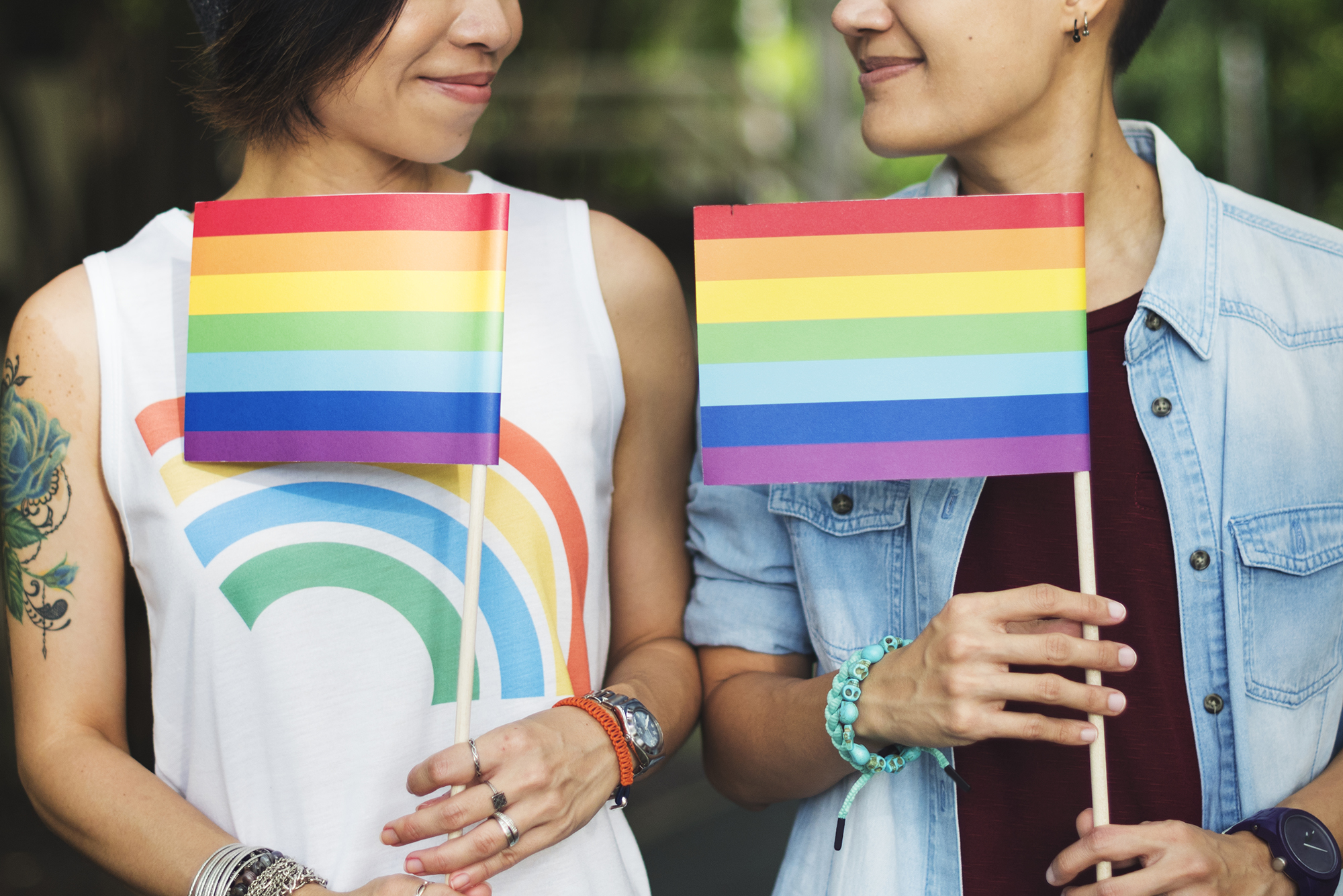 Is your student looking for support as they discover more about their sexuality, gender, and identity?  This group is especially for these amazing young people.  There is still nothing easy about being part of a group that seems different in this stage of life.  Our world is more accepting than ever, but we still have a long way to go.   Learning about oneself and feeling a sense of belonging is critical to the developmental process.
The chief task of the developing brain during adolescence is forming identity. Students who have begun to identify themselves as part of the LGBTQ+ community are often an extra need of support. Feelings of isolation, confusion, frustration and even anxiety and depression can be common. A nonjudgmental group of peers who share this journey can be instrumental in navigating this path. This group is intended to help youth grow their self esteem, find encouragement, share their questions and struggles, and find their footing. Connection with other youth has been proven to reduce suicidal ideations and prevent self harm. Sometimes just knowing someone else that can relate will help them feel less alone. Join a group that can help.
This group is ideal for youth that:
Are looking for support as they discover more about their sexuality, gender, and identity
Have begun to identify themselves as part of the LGBTQ+ community
Are navigating the process of coming out to family and friends