Location for all groups:
The Happy Mind Company
7601 Conroy Windermere Rd, Suite 203
Orlando FL 32835
Phone: (407) 704-1461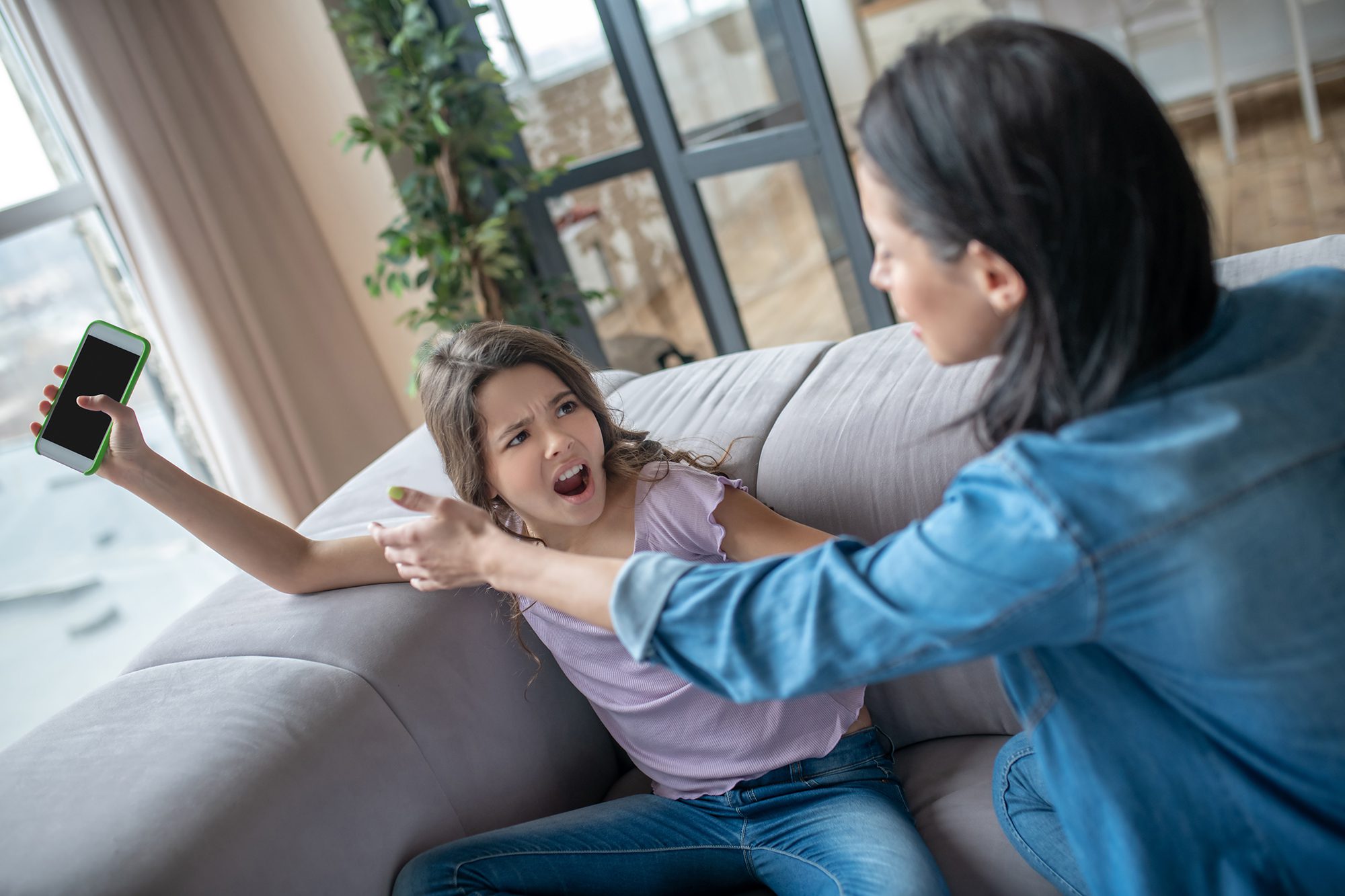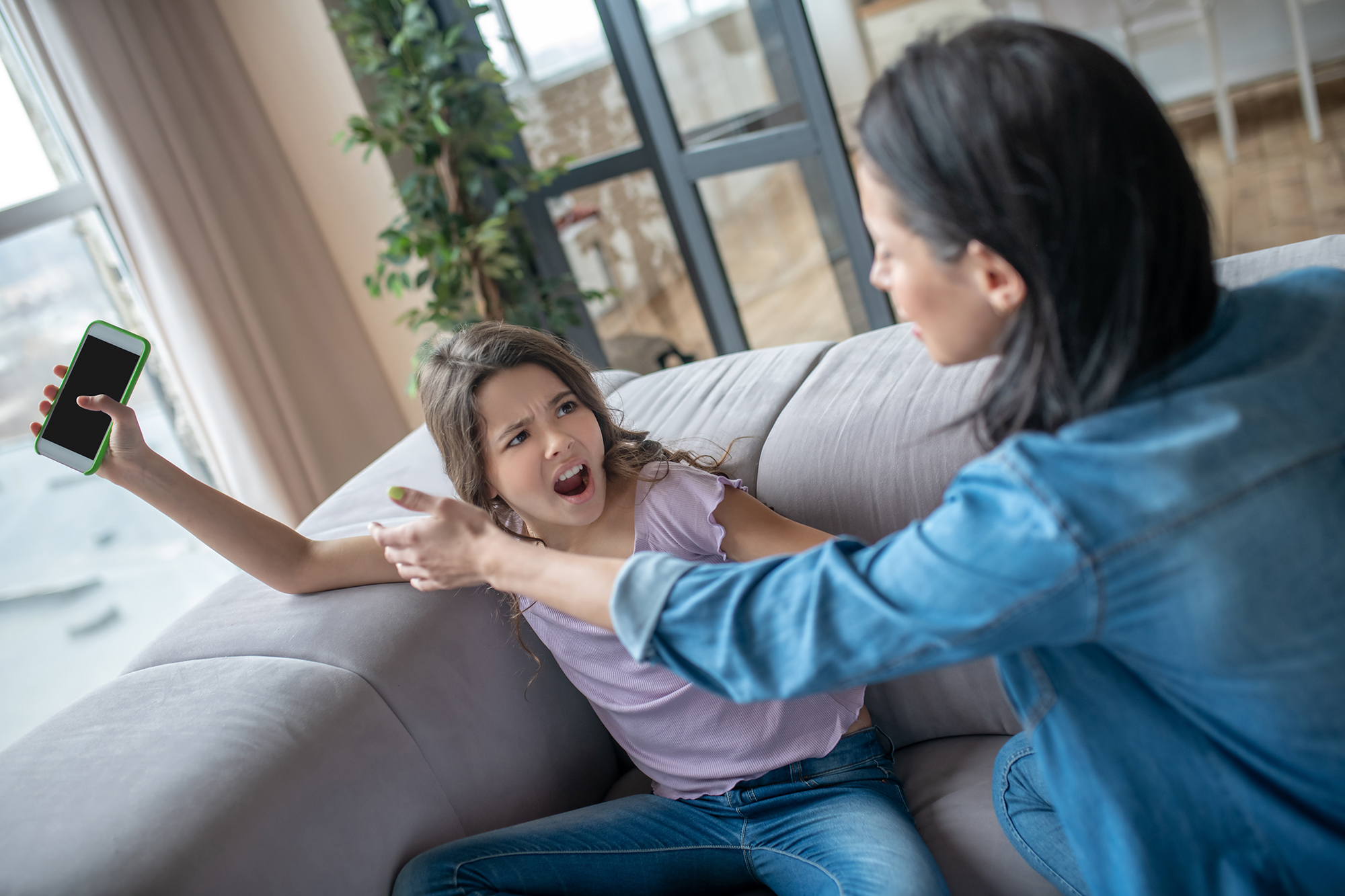 Having a child that is rebellious or labeled as difficult can be incredibly hard for parents. It puts strain on relationships not just with the child but with others in the household. This group will help parents understand the child's behavior, identify triggers, and provide helpful coping tools to change the difficult behavior. They always say, it takes a village, and we will bring together other parents to help share stories and strategies that have worked.
This group is ideal for:
Those that are struggling to understand or relate to their child
Adults that have children that are acting out or causing harm