Location for all groups:
The Happy Mind Company
7601 Conroy Windermere Rd, Suite 203
Orlando FL 32835
Phone: (407) 704-1461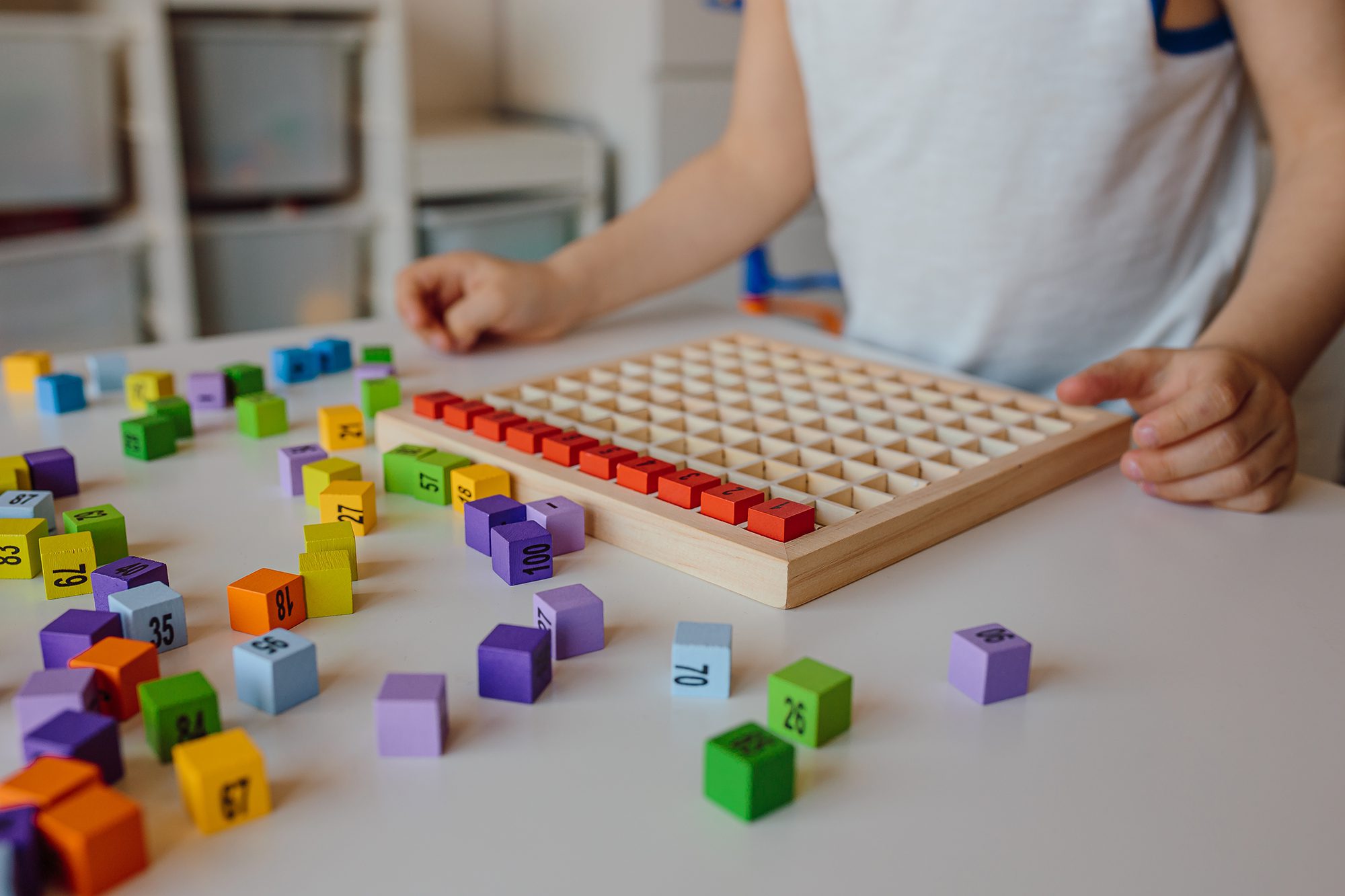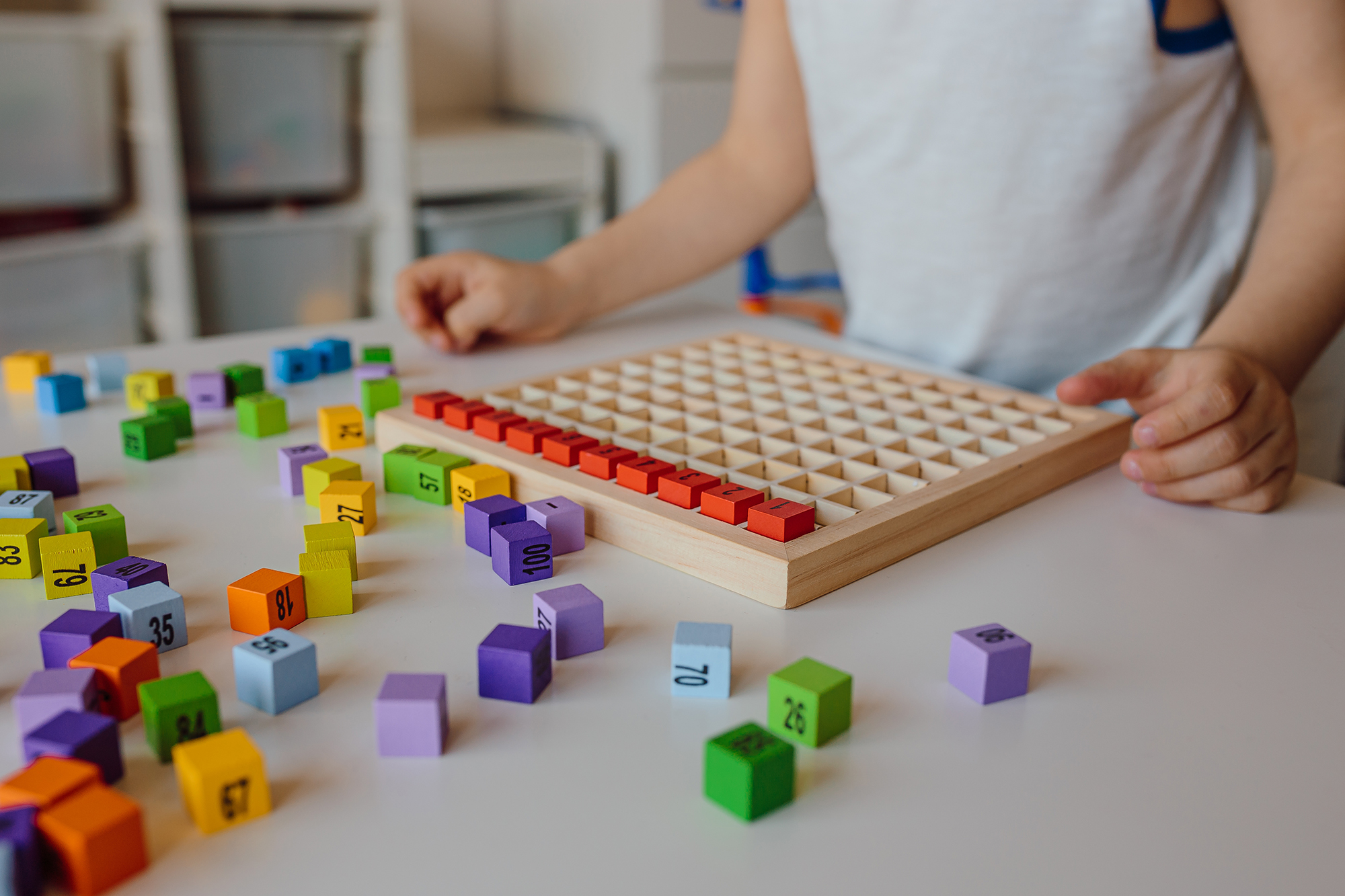 This is a support group for those who parent a person with autism. While Caretakers and Parents busily look after the therapeutic needs of their children, they often forget about their own needs or minimize requirements of their other relationships. This group is intended to support each other and share experiences. Participants will have a sense of solidarity and relief as they communicate with others on a similar journey.
As a participant, you can expect safety.  This group is a judgment free zone and encourages participants to be open minded with fellow group members. Each person with autism has a unique story and unique needs.  Many Parents and Caretakers are already acutely aware of the increased divorce rate and the toll the extra needs take on a family.  Siblings, grandparents, and even extended family and friends are all part of your story.  The nuances and effort of parenting a person with autism can range from mildly different to completely life-altering.
This group is ideal for:
Parents or caretakers to a person with autism
Those who need support, encouragement, comfort or communication about what it is like to care for a person with autism