Location for all groups:
The Happy Mind Company
7601 Conroy Windermere Rd, Suite 203
Orlando FL 32835
Phone: (407) 704-1461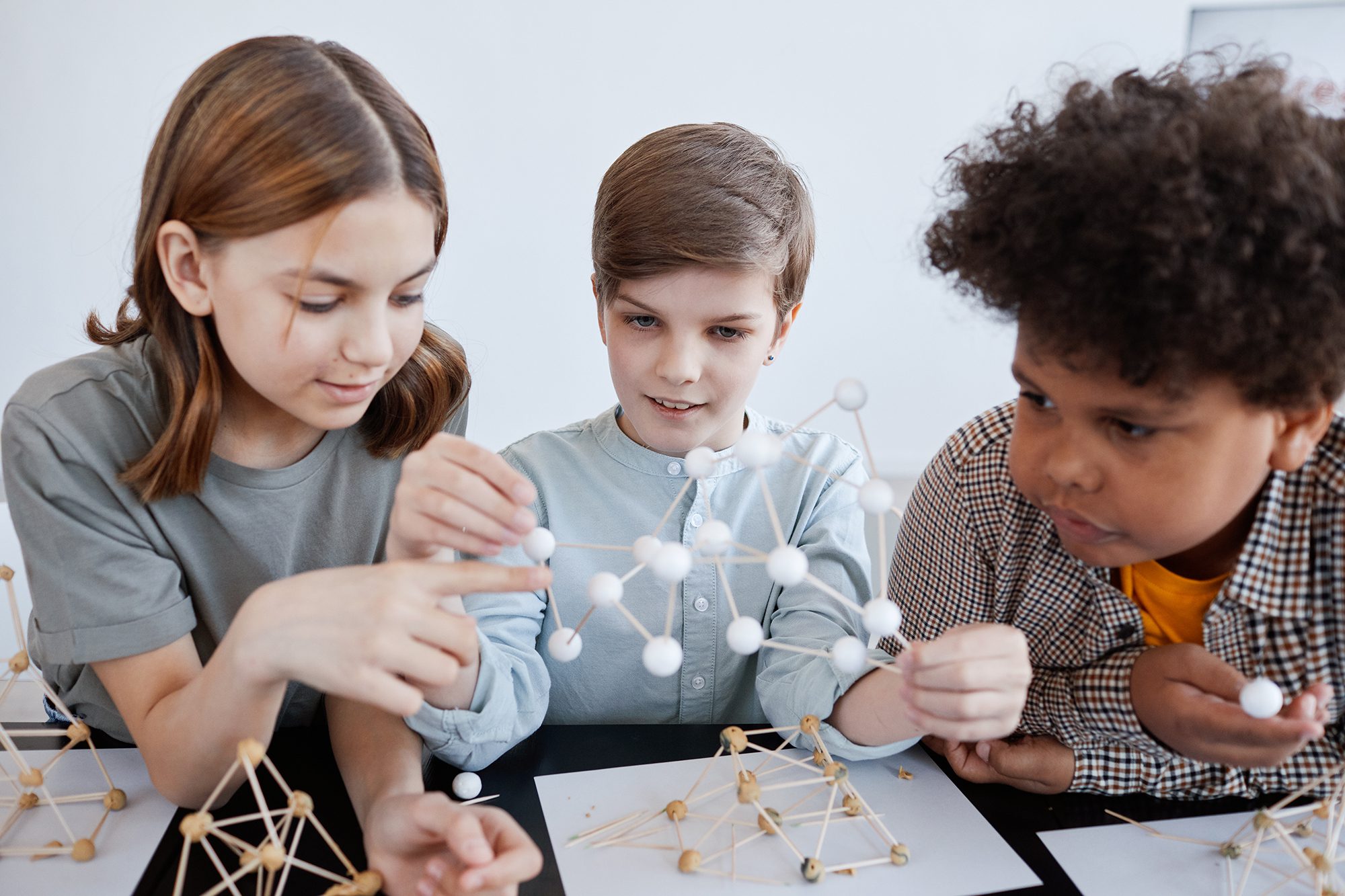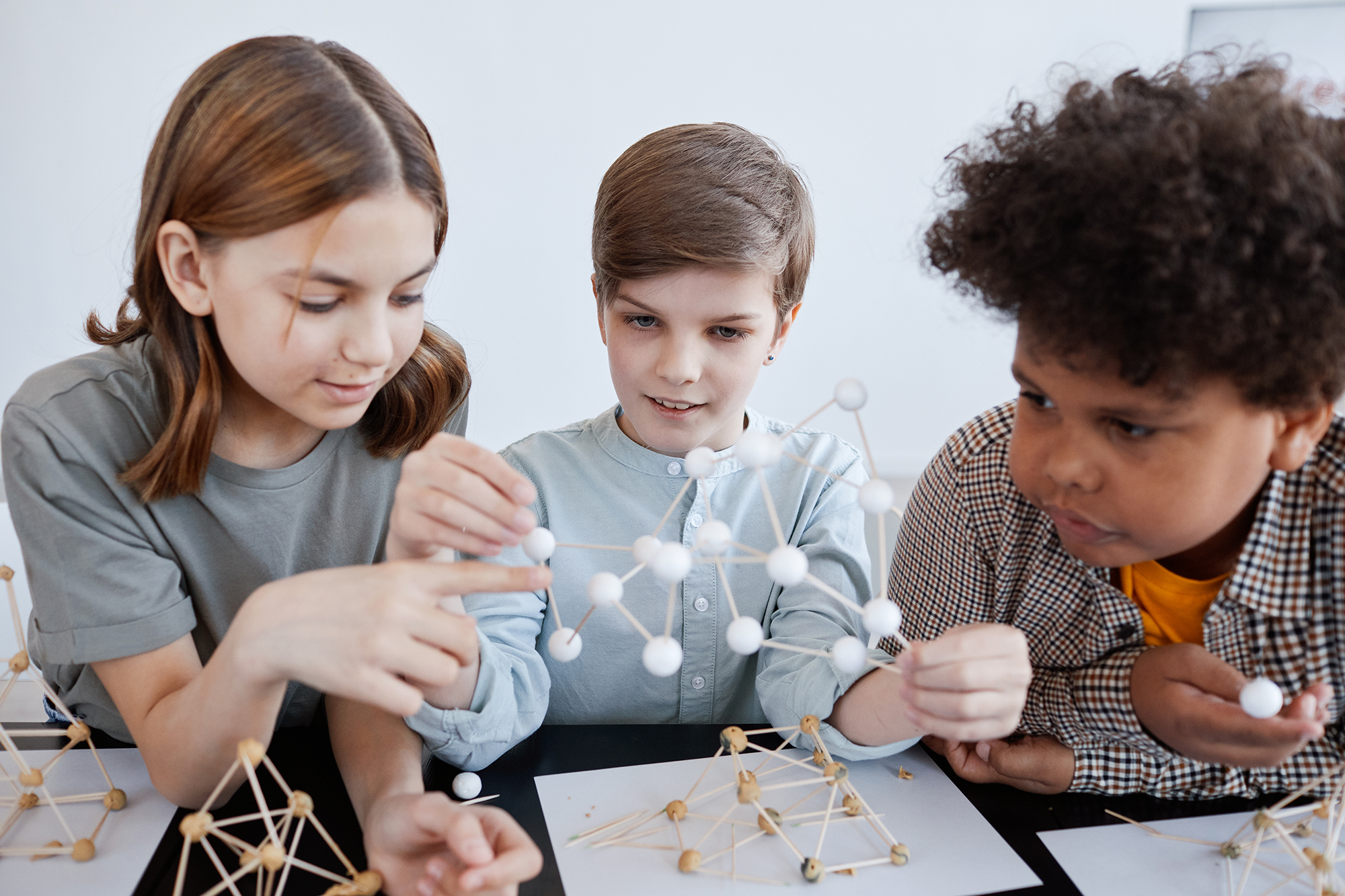 Do you ever feel overly shy, nervous, or even experience physical symptoms when faced with social situations? Do you have difficulty approaching those in authority, ordering in a restaurant, or advocating for yourself on a team?
The very act of joining and coming to the group can be monumental. Some may be able to easily join and attend, but have difficulty knowing what to say, when to say it, and belabor how their words will be interpreted by others. Gaining confidence in a safe and secure group and processing these fears aloud will help you feel less alone. Acquiring skills and self-esteem will be the cornerstone of this group and having exposure to a nonjudgmental group where everyone feels the same way can lead to some very important breakthroughs!
This group is ideal for people that:
May have an excess fear of situations in which you may be judged
Worry about embarrassment or humiliation
Have a deep concern about offending someone