Location for all groups:
The Happy Mind Company
7601 Conroy Windermere Rd, Suite 203
Orlando FL 32835
Phone: (407) 704-1461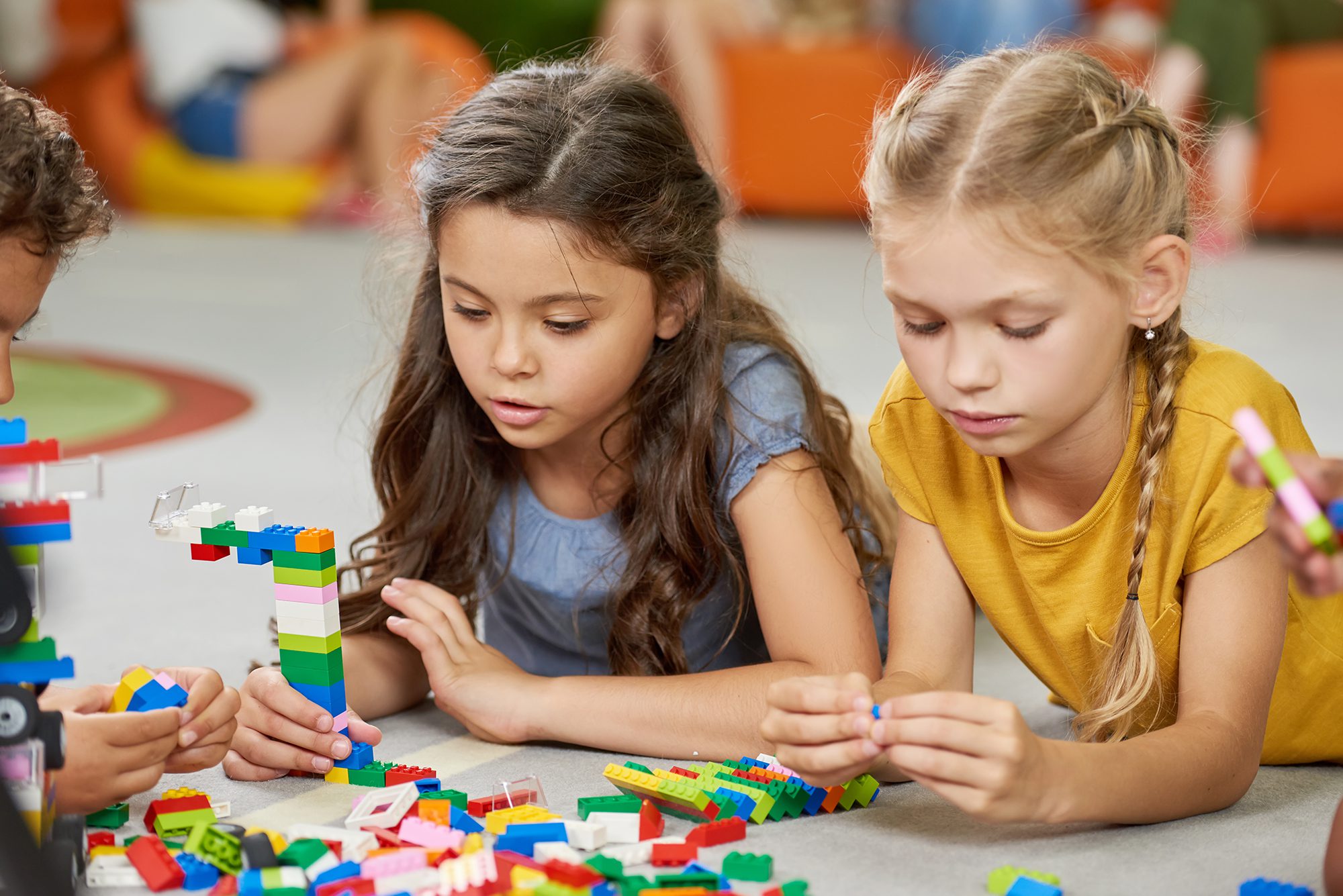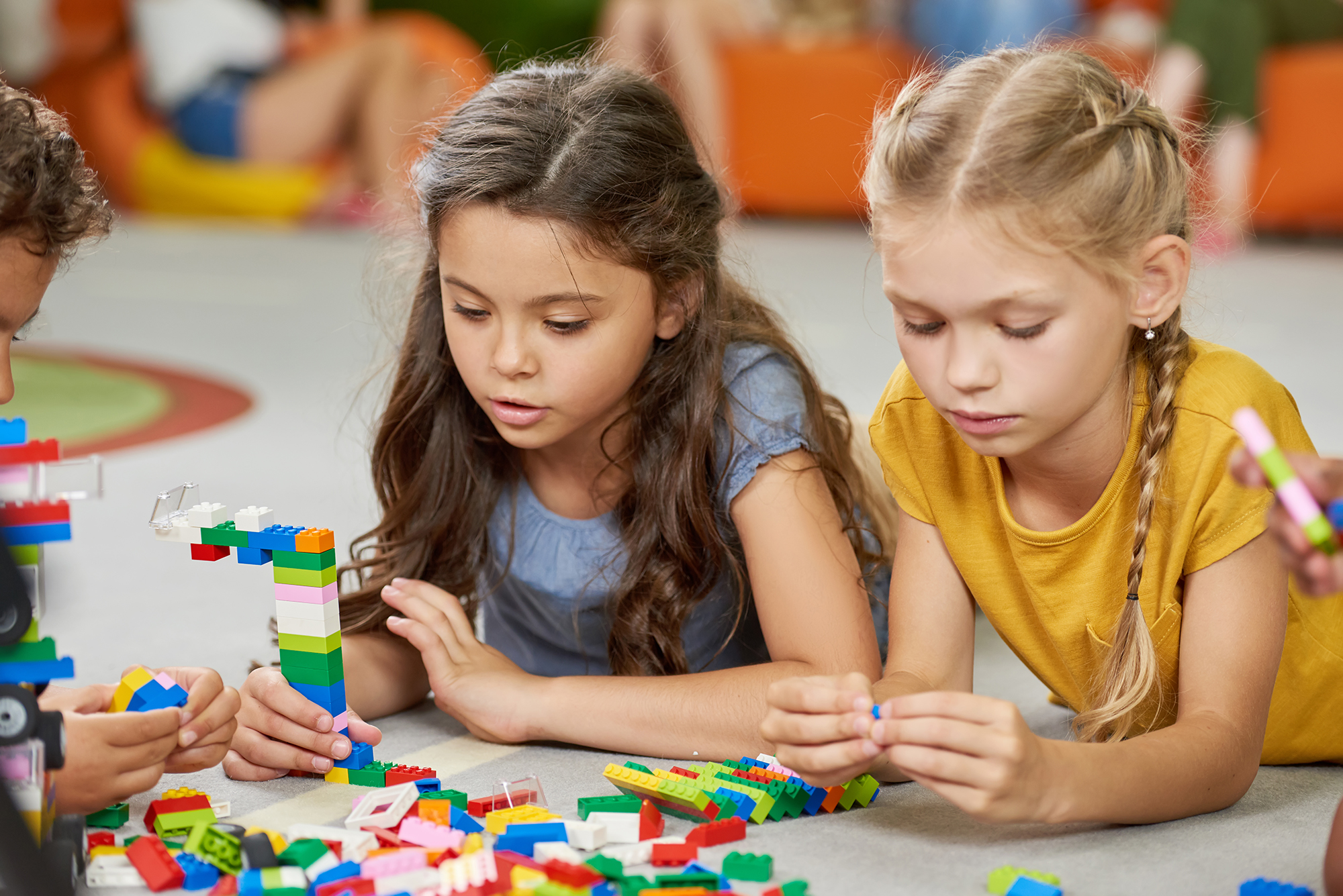 Social Skills Groups are intended to integrate emotions, needs, and behaviors with relationships to other people. This group focuses on developing perspective and adjusting reactions. There will be exercises in kindness, empathy, communication, and managing conflict or disappointment. Additionally, this group teaches students how their brain is working in a given situation. There is a hands-on component of learning to make and keep friends. Every person needs connection and this is a group where students can feel included and safe. Our high achieving high school group will focus on accomplishments and continued growth to set our students up for success both academically and socially.
This group is ideal for students who have difficulty with social queuing. Students may benefit if they have been:
Diagnosed with Autism Spectrum Disorder, a developmental delay or an auditory processing disorder.
In a traumatic situation in the past
Undergone family changes
Recently adopted or part of foster care
Successful academically but struggled socially