Location for all groups:
The Happy Mind Company
7601 Conroy Windermere Rd, Suite 203
Orlando FL 32835
Phone: (407) 704-1461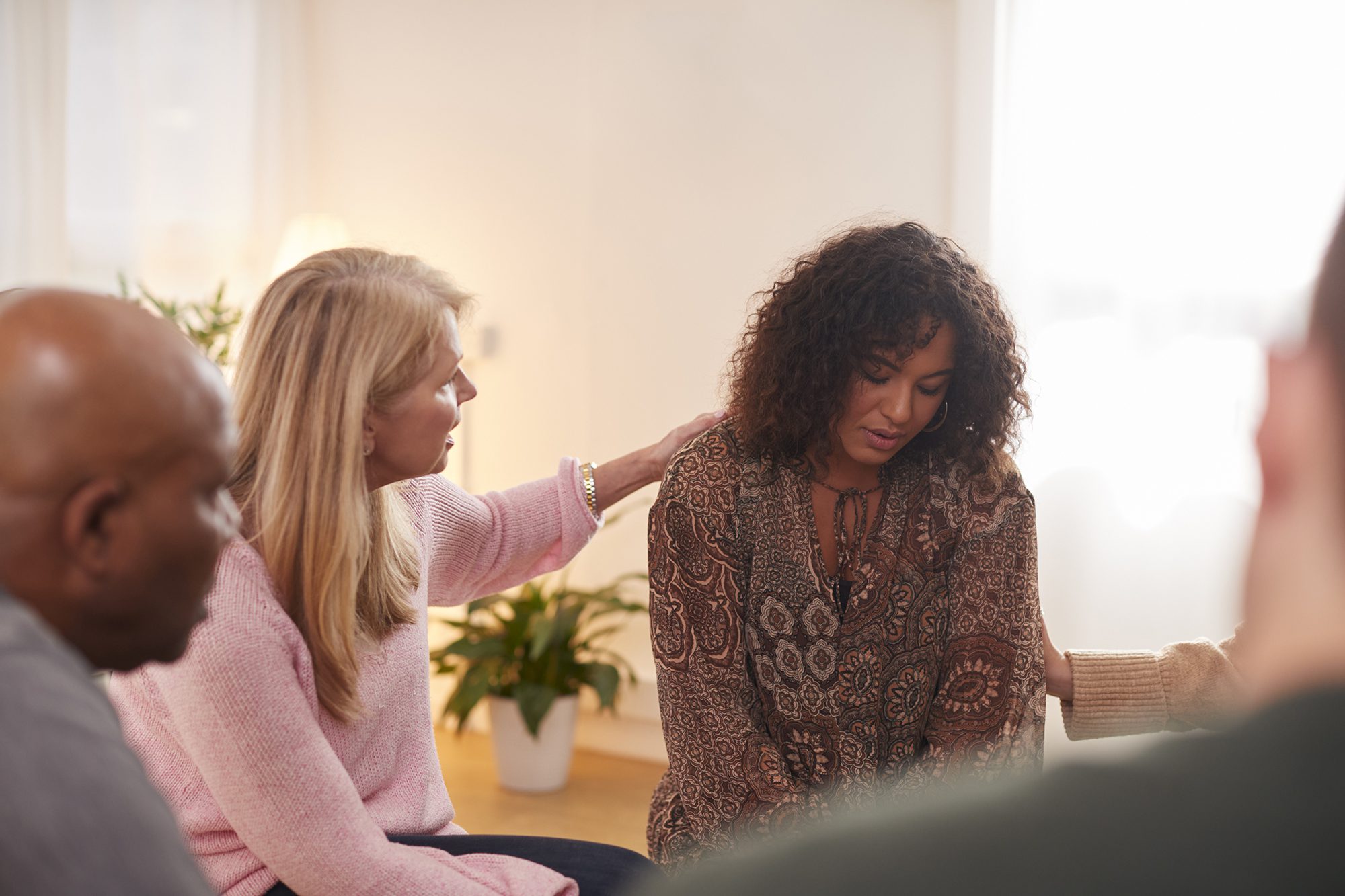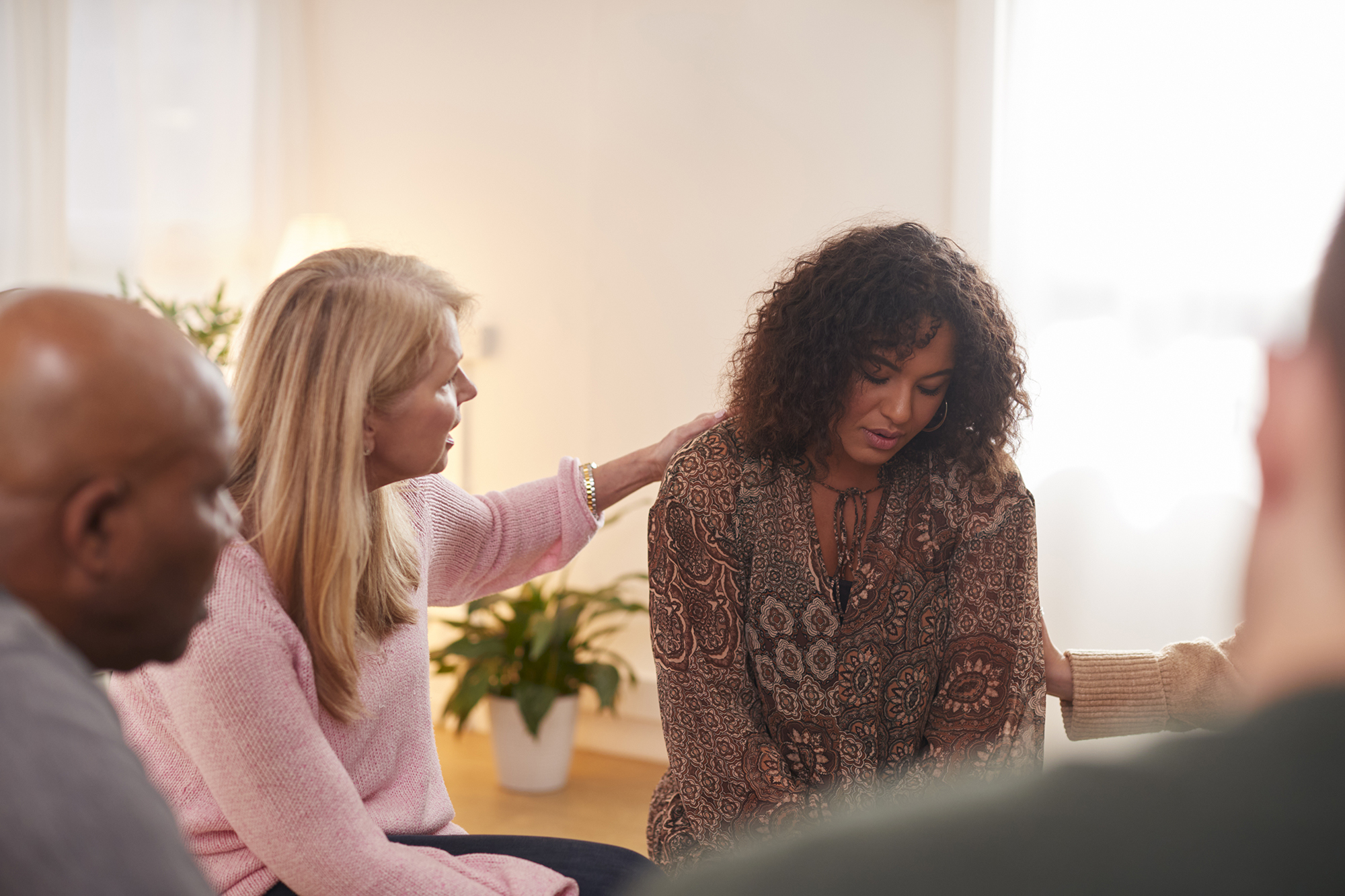 Each person grieves in a different way and this group will provide a support system and a safe place to share your experiences. Grief brings a wide array of emotions and behaviors. Often people can have trouble concentrating, feel tired or disorganized, and experience changes in appetite. In this group we will learn to explore these emotions so that they do not become debilitating.
This group is ideal for those that:
Experienced past trauma
Are dealing with the loss of a spouse, parent, or child
Are survivors of suicide loss
Have lost someone to the COVID-19 pandemic
Experienced loss through addiction or drug use