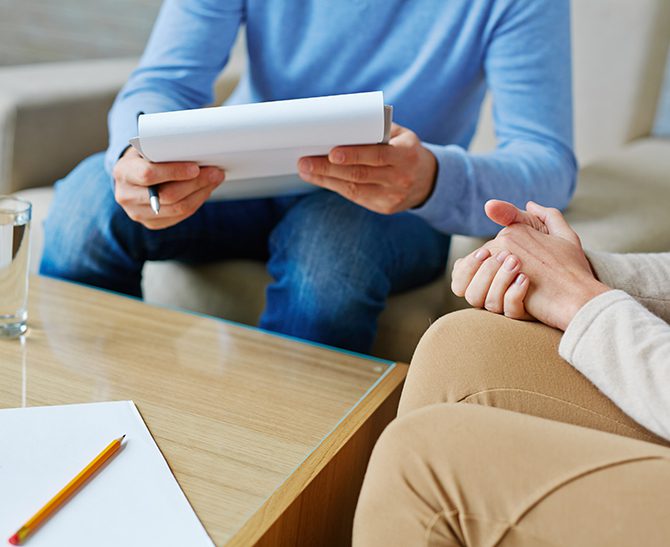 In addition to individual therapy and group counseling sessions, our providers offer psychiatric evaluations and medication management for a variety of needs.
The Happy Mind offers the following group therapy options.
To request to join a specific group, suggest a new group that would be helpful, or any other questions please fill out the form below.
If you are requesting a specific group, please confirm the day, time, and name of the group that you are interested in.